Meet the Chairholder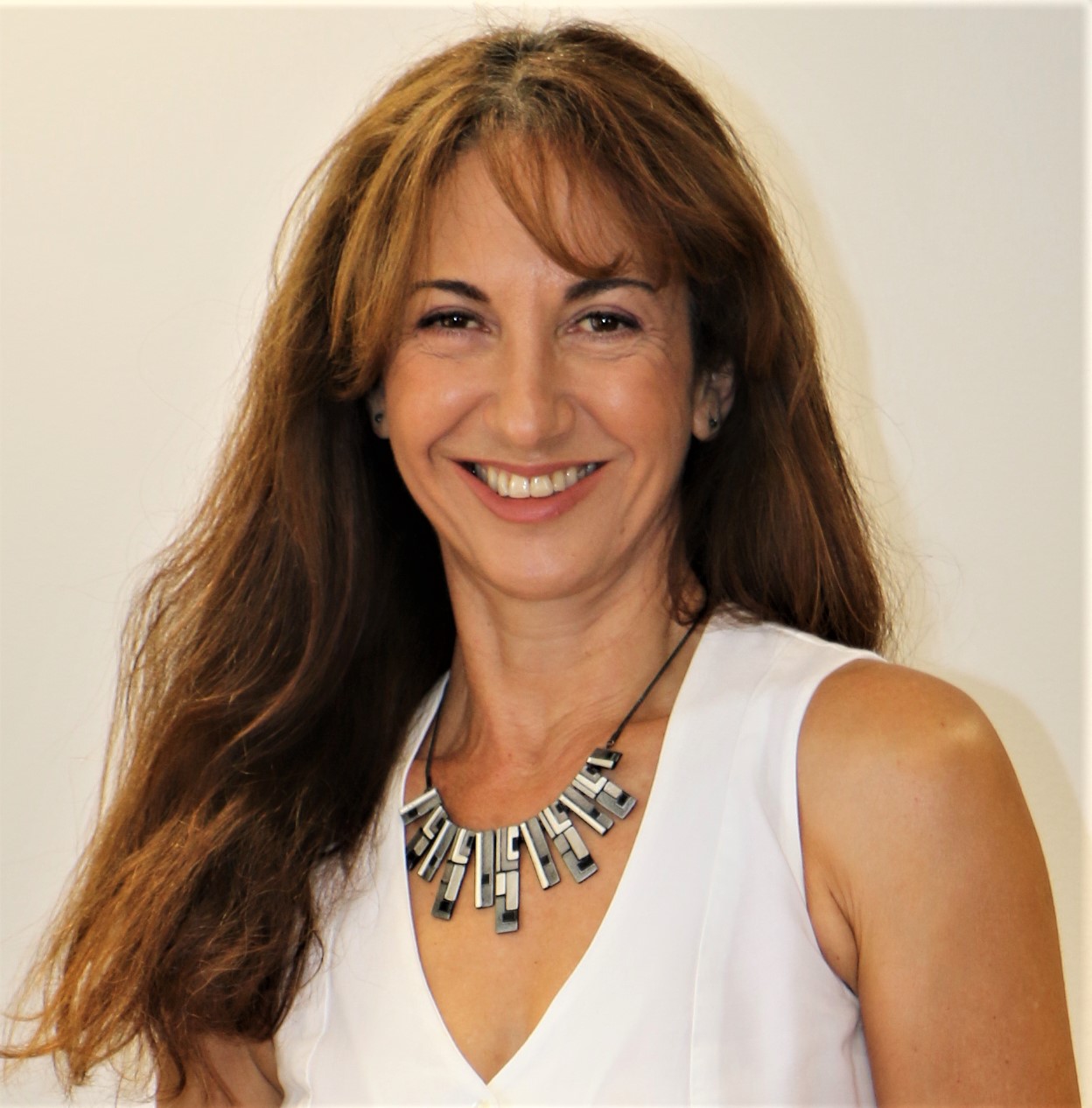 Dr. Vicky Karaiskou is an art historian and Associate Professor at the Open University of Cyprus, where she teaches at the "Cultural Policy and Development" MA programme. She has taught at acclaimed European and international universities, including being an Andrew J. Mellon Distinguished Visitor-in-Residence in the Fine Arts at Macalester Liberal Arts College, Saint Paul, United States in 2014.
Her research focuses on the interactions between arts and social milieu. Particular issues of research include visuality and visual literacy; cultural and national identities; cultural and national memory; commemoration and public sculpture; and artworks and power.
She is passionate about how Futures Literacy (FL) concepts and methodology can transform our ways of sensing and making sense of our world. Since 2019, she is actively involved in Futures Literacy and Visual Literacy Labs, she develops visual literacy tools, and embeds FL concepts in her teaching and research field.
Two questions are the driving force in her life and work: "Why?" and "What if?"
More on her work at:
OUC Website: https://www.ouc.ac.cy/index.php/en/profiles/vicky-karaiskou
Academia: http://ouc.academia.edu/VickyVayiaKaraiskou
ResearchGate: https://www.researchgate.net/profile/Vicky-Karaiskou
LinkedIn: http://cy.linkedin.com/pub/vicky-karaiskou/55/7a/19b
...and the Team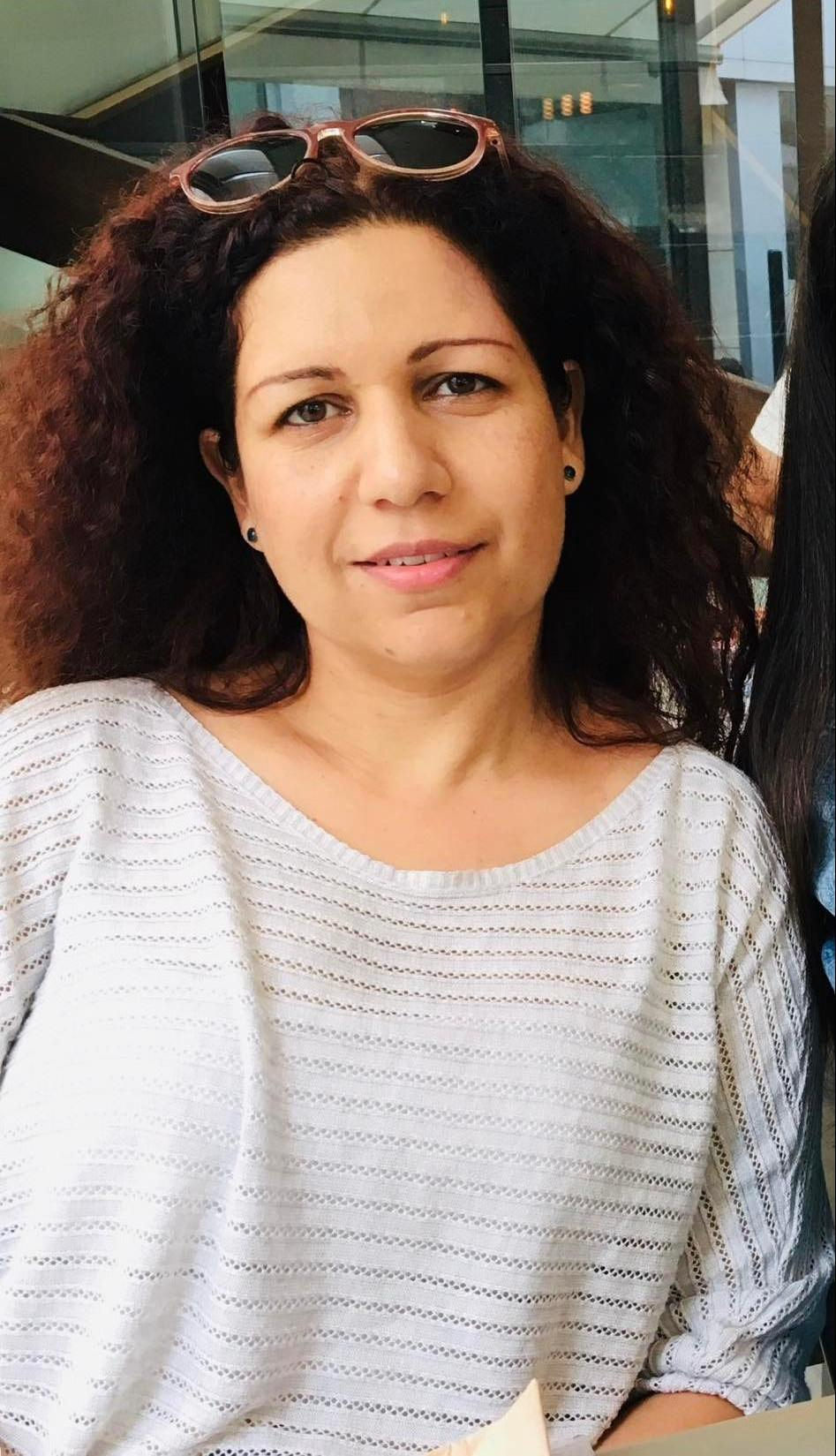 Dr. Georgia Spanou works as an Adjunct at the Open University of Cyprus, "Cultural Policy and Development" (MA programme). Additionally, she designs and implements museum educational programs in local museums and galleries.

Her research focuses on the cultural policy and management; cultural diplomacy and branding and the connections between marketing and creative industries in contemporary economies. She has also a particular interest on the ideological structure of cultural identities with emphasis on theories of nationalism.

In 2020, she was trained in Futures Literacy (FL) and uses FL methodology and tools in workshops to explore alternative aspects in issues related to her research interests. She is particularly interested in experimenting with the collaborative learning process within the FL framework to create a safe space for dialogue, interaction and sharing among participants; to foster a sense of community; imagination; empathy and alternative thinking.

She is fascinated by the thought that dealing with the futures, using the FL framework, could be the new essential soft skill for personal and collective thrive in the complex 21st century.

ResearchGate: https://www.researchgate.net/profile/Georgia-Spanou-3

Academia: https://independent.academia.edu/GeorgiaSpanou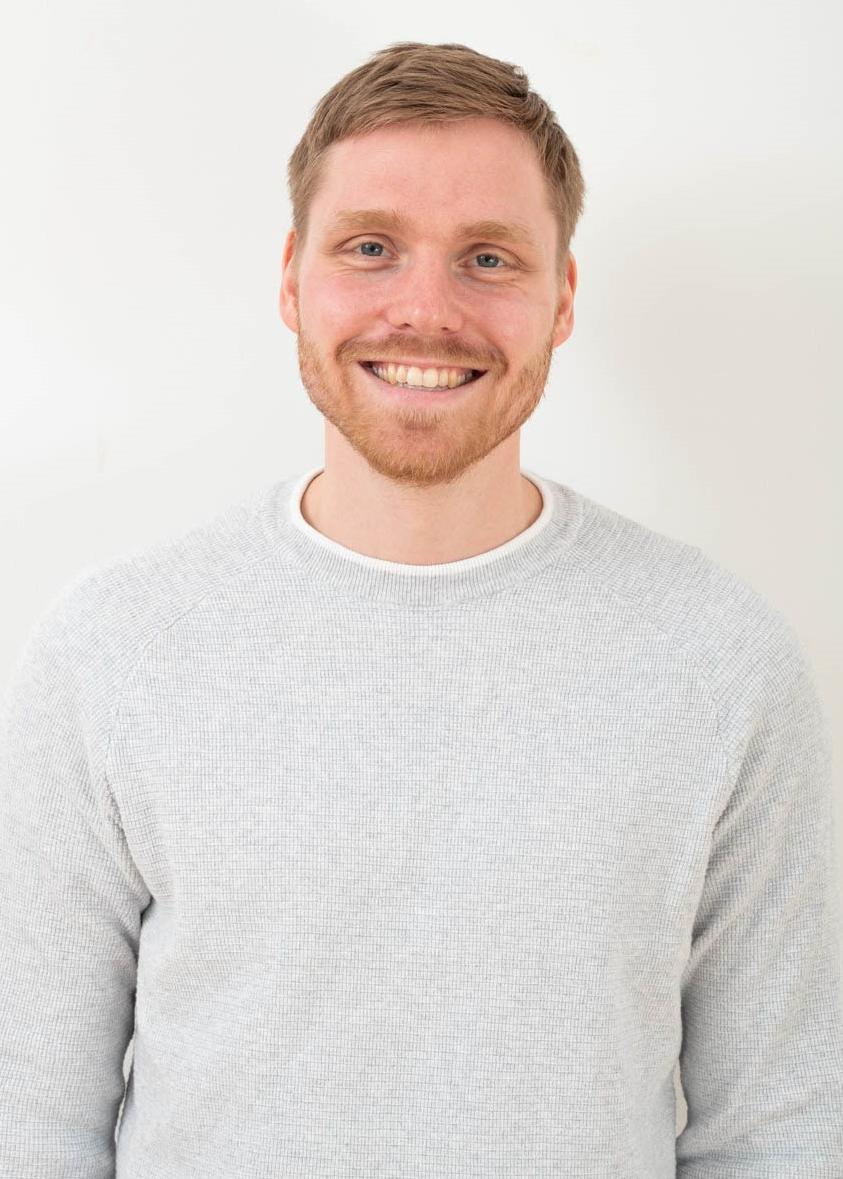 Sebastian Plate works as a researcher in the Foresight and Participation department at Ellery Studio in Berlin, where he engages in a variety of projects involving participatory formats and futures studies. As a Futures Literacy practitioner, he has gained experience at the UNESCO Chair of the Hanze University Groningen and works alongside its affiliated partners in the design and innovation of Futures Literacy Laboratories. With a background in Geopolitics, he aims to explore the junction between anticipatory systems and policymaking.
LinkedIn: https://www.linkedin.com/in/sebastian-plate-109360119/